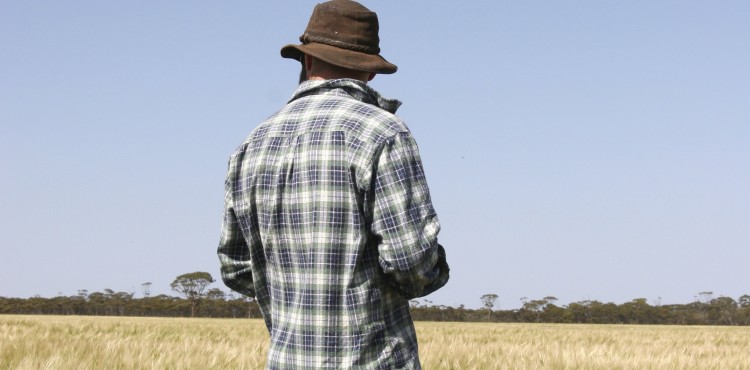 Created 4 August 2015
Residents in Western Australia's southern regions will benefit from the State Government's $20.2 million Royalties for Regions investment for residential and respite aged care and older persons' housing.
Acting Regional Development Minister Mia Davies said the investment would address shortfalls identified in the 'Ageing in the Bush' report conducted by the Regional Development Council of Western Australia, and was part of the State Government's Growing our South initiative.
"The State's projections show the population of regional WA aged 70 and over will double in size to 100,000 between 2011 and 2026," Ms Davies said.
"This rate of growth is expected to be significantly higher in our regions than the metropolitan area. Without adequate facilities and services, older people are forced to leave their communities to access the care they need, resulting in significant adverse personal, social and economic outcomes."
The funds will be spent on projects in Narrogin, Harvey, Williams, Dumbleyung, Lake Grace, Wagin, West Arthur, Woodanilling, Kent, Merredin, Kojonup, Mount Barker and Dwellingup. The Minister said the allocation would address the growth in ageing population in the State's southern regions and provide some relief to those services already under pressure. "Investment in aged care infrastructure and services is fundamental to the ongoing viability and development of regional WA, and the State Government will continue to invest Royalties for Regions funds in key community projects that enable regions to grow," she said.
The report outlines care models for regional Western Australia to create sustainable aged care services for people to age in their regional communities.
Verso Consulting was pleased to have participated in the 'Ageing in the Bush' project. You can find more information about the project and download the final report here