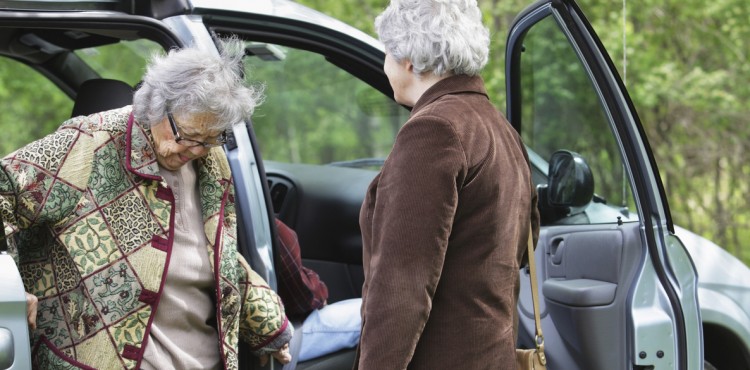 Created 24 February 2020
Now more than ever, we're committed to supporting providers of aged care.
Thinking about applying for government funding to build, expand or upgrade your residential care faciity? Or perhaps you've considered that Short-Term Restorative Care would be a good fit within your suite of current aged care programs? Verso Consulting is Australia's most respected Aged Care Approvals Round (ACAR) specialist. With more than two decades of experience, we support providers across all states and territories.
For information about our process and prices, download our ACAR 2020 flyers for residential aged care and Short-Term Restorative Care.
Perhaps you're looking for assistance with demographics and other evidence of need to support your next ACAR application. Contact us to talk about our Verso Needs Studies. We can examine and interpret the data in any region or area in Australia and help you to find your niche.
Verso now has limited capacity to assist with Short-Term Restorative Care applications as part of the 2020 ACAR. If you are considering applying, enquire about how we can support you to develop a successful bid. And in the meantime, why not review our Short-Term Restorative Care checklist to find out what you can do now to prepare?
Every ACAR sees us closing our books and turning latecomers away, so don't miss out! Make your booking with us now. Email doug@verso.com.au or phone us on 1800 983 776.