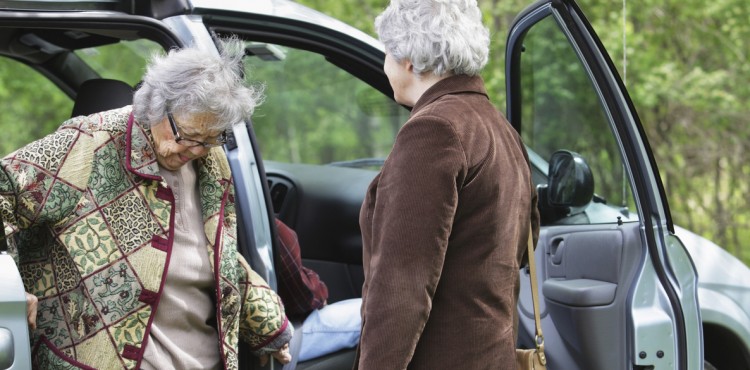 Created 12 September 2016
Short-Term Restorative Care (STRC) is one of the Australian Government's newest funded aged care programs. STRC provides early intervention care that aims to optimise the functioning and independence of older people and to reverse and/or slow functional decline, thereby helping older people to avoid commencing long term care prematurely.
If you are considering completing a funding application for STRC, why not review our provider checklist to see how well prepared you are? We've reviewed the STRC Programme Manual and drawn from our considerable aged care expertise to capture all of the most critical requirements and ideas for potential applicants to consider in the list below.
STRC Checklist for Potential Applicants
Are you an approved provider of flexible care under the Aged Care Act? If you are unsure, you may need to contact the Department of Health at ApprovedProviderProgram@health.gov.au
Have you read the STRC Programme Manual? It includes information on service delivery requirements, key features of the programme and specified care and services.
Do you have demonstrated experience in delivering restorative care? E.g. Transition Care, Commonwealth Home Support Programme
Have you recently prepared and/or lodged successful applications for aged care funding?
Would you be considering the provision of restorative care services in the client's home, in a residential facility, or using a mix of both? There are different requirements and care standards to be met depending on which service setting you use.
Do you have experience in meeting the Aged Care Quality Standards?
Do you understand what multidisciplinary care is and how you will practice it in delivery of STRC?
Do you have experience in operating under the Charter of Care Recipients' Rights and Responsibilities for Home Care or Residential Care?
Are you aware of the flexible subsidy amount, the maximum period for payment of the subsidy and the requirements associated with the use of the subsidy?
These are just some of the important questions you need to be able to answer in preparation for the next STRC funding round. At Verso we always consider early preparation to be the key to highly competitive funding applications and tender responses.
Click here to read more about how Verso can support your application for STRC. Every ACAR sees us closing our books and turning latecomers away, so don't miss out! Make your booking with us now. Email doug@verso.com.au or phone us on 1800 983 776.