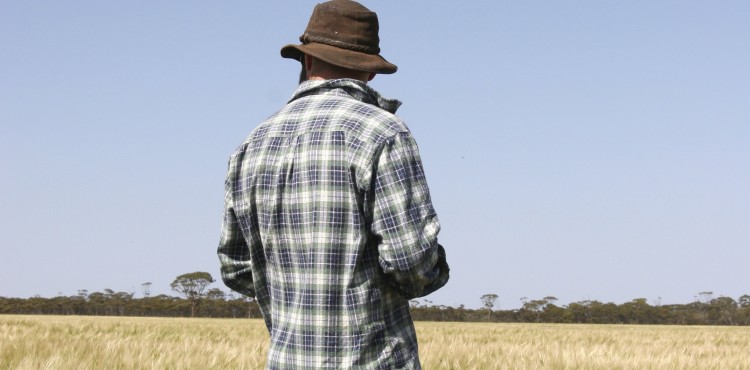 Created 31 August 2016
A recent Australian Ageing Agenda article, The search for new models for rural Australia, explores different approaches being taken by providers to ensure the long-term viability of rural and remote services. The article covers the work done by Verso with the Wheatbelt Development Commission to examine the needs of each shire with the Wheatbelt region of Western Australia and to identify innovative aged care solutions.
After extensive research and public consultation, including 31 forums with over 560 community members and service providers, a new model was proposed to improve aged care delivery, made of up of four key planks:
Age-friendly communities
Appropriate and safe older person's housing built to universal design
Delivery of the full suite of community aged care
Residential aged care.
Verso's Managing Director, Doug Faircloth, is quoted within the article as saying:
"Age-friendly communities can support health promotion, better restoration practices and reduce the speed of impact of ageing, as well as facilitating better transport options and the capacity for all the community resources to be used to support ageing."
The project has lead to the development of an age-friendly audit tool and a series of small projects across 37 councils to improve age-friendly infrastructure and services. The projects, valued at over $1.7 million, included new age-friendly parks and open spaces, a sensory garden, improvements to footpaths and additional disability parking.